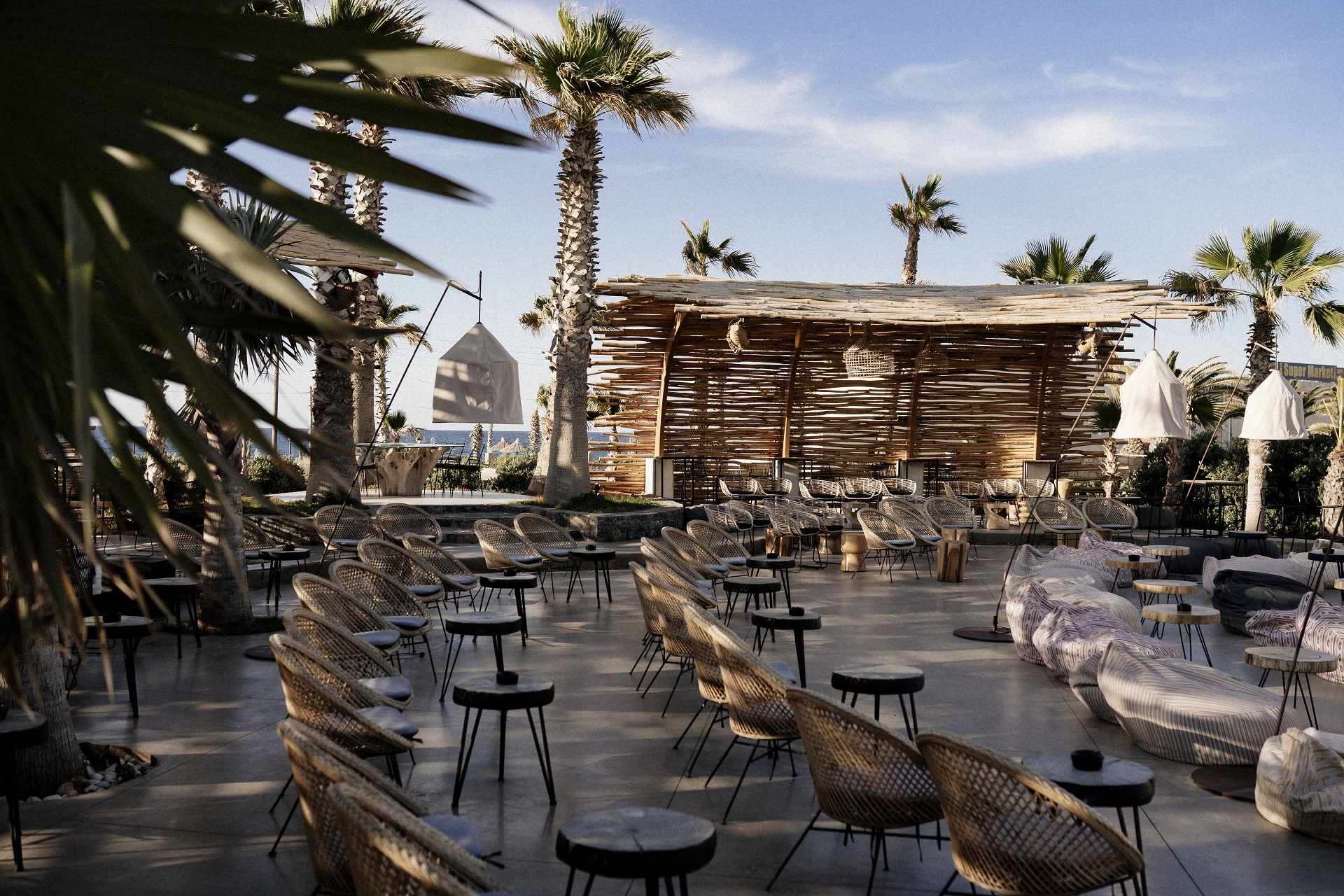 DRESS CODE
Casual Elegant
The sea breeze, and the blazing hues of the sunset all combine to provide a kaleidoscope of feelings.
Don't miss out on our lavish cocktail dining while feasting on delicious Mexican Fusion cuisine. Indulge, dance, and create cherished memories at our lively parties and themed night shows that pulsate with energy and excitement. Join us as we celebrate life and create unforgettable moments together with live music and captivating dance performances.
Discover our gastronomic experience with remarkable menus, international fusion cuisine, and gourmet flavours in a relaxing and blissful ambiance.