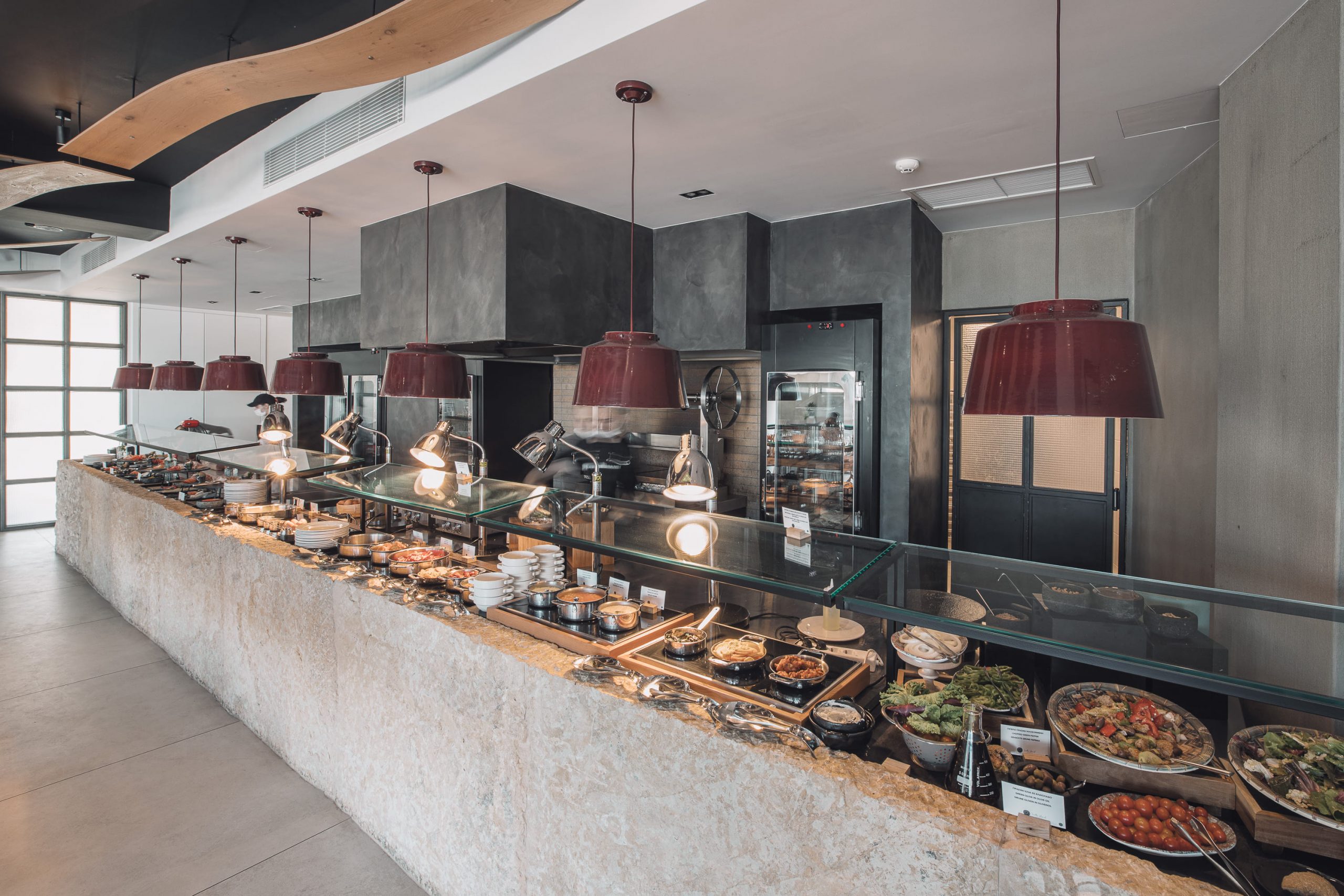 DRESS CODE
Resort Casual. Cover-ups are required during breakfast.
Evening: Resort Elegant. Beachwear and shorts are not allowed during dinner.
La Parilla embodies our vision of a modern open-kitchen restaurant, where our philosophy revolves around the artistry of grilling, the quality of ingredients, and the mastery of flavor.
Open for lunch with an à la carte menu filled with creative and delicious dishes, a culinary feast for your taste buds. For dinner, La Parrilla serves high-quality cuts paired with a divine selection of wines and beers.
7:30 – 11:00
12:30 – 17:00
19:00 – 21:30

Discover our gastronomic experience with remarkable menus, international fusion cuisine, and gourmet flavours in a relaxing and blissful ambiance.