​Stella Island Luxury Resort & Spa, where luxury meets enchantment.
Our adults-only (15+) resort is a paradise inspired for couples in love and honeymooners seeking an idyllic getaway. Get ready to immerse in a world of opulence, surrounded by a stunning lagoon-style pools that weaves through our entire resort, offering countless scenic spots to capture your most cherished moments.
At Stella Island, we invite you to welcome new sensations and spoil yourselves in a world of extraordinary hospitality experiences. Indulge in every aspect of 5-star elegance and unpretentious luxury, relishing every unfolding moment along your journey.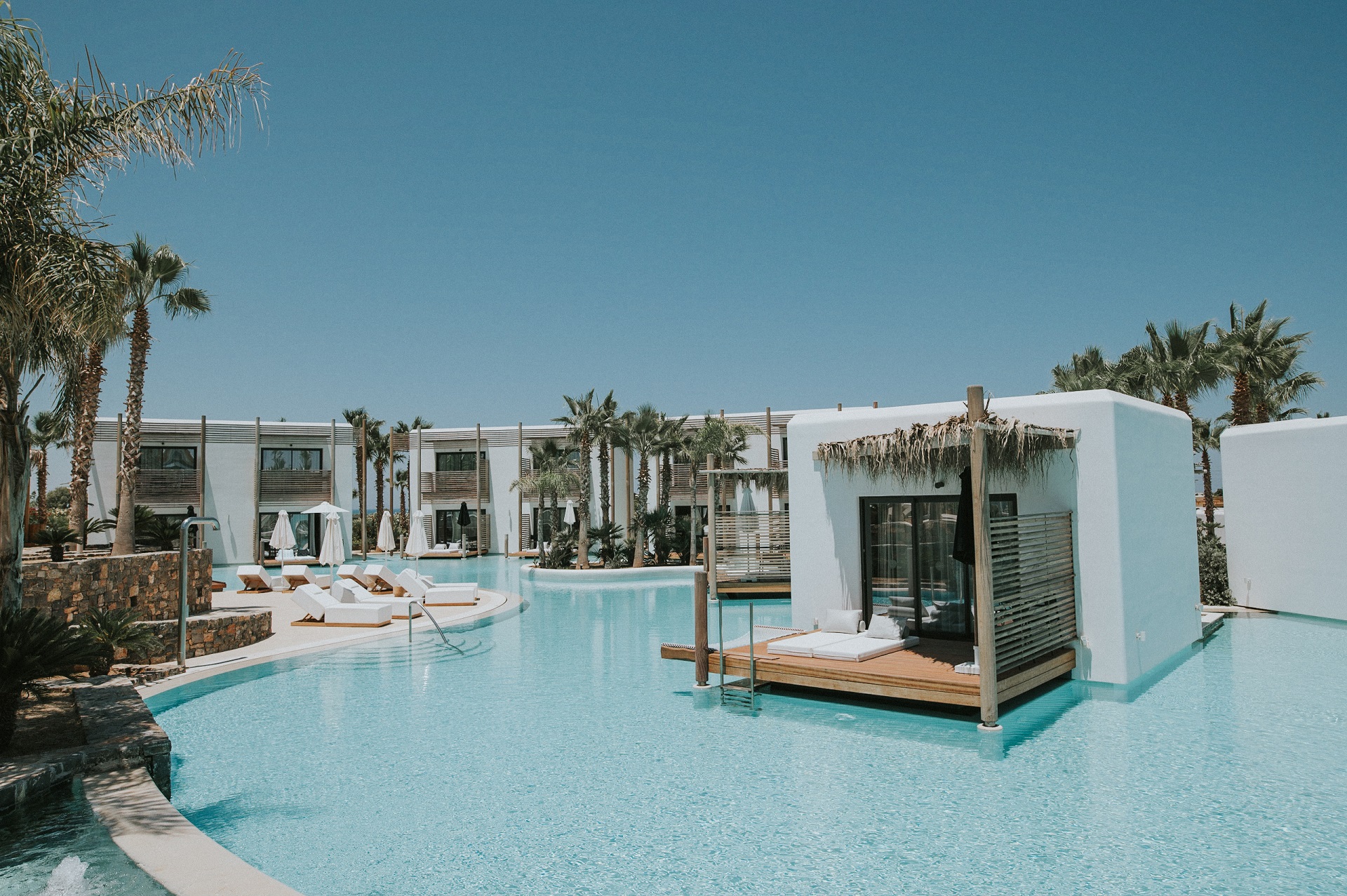 ​Every foodie' s paradise with 5 unique à la carte restaurants.
Let us tempt you to a flavor-filled ride where each sip and bite is a playful explosion of deliciousness.
Our stunning rooms, bungalows, and villas are designed to be your absolute retreat to unwind and disconnect. Experience a slice of paradise where dreams reify into a realm of luxurious living, where time's grasp gently fades away. Comfort, elegance, and luxury intertwine to create a magical retreat.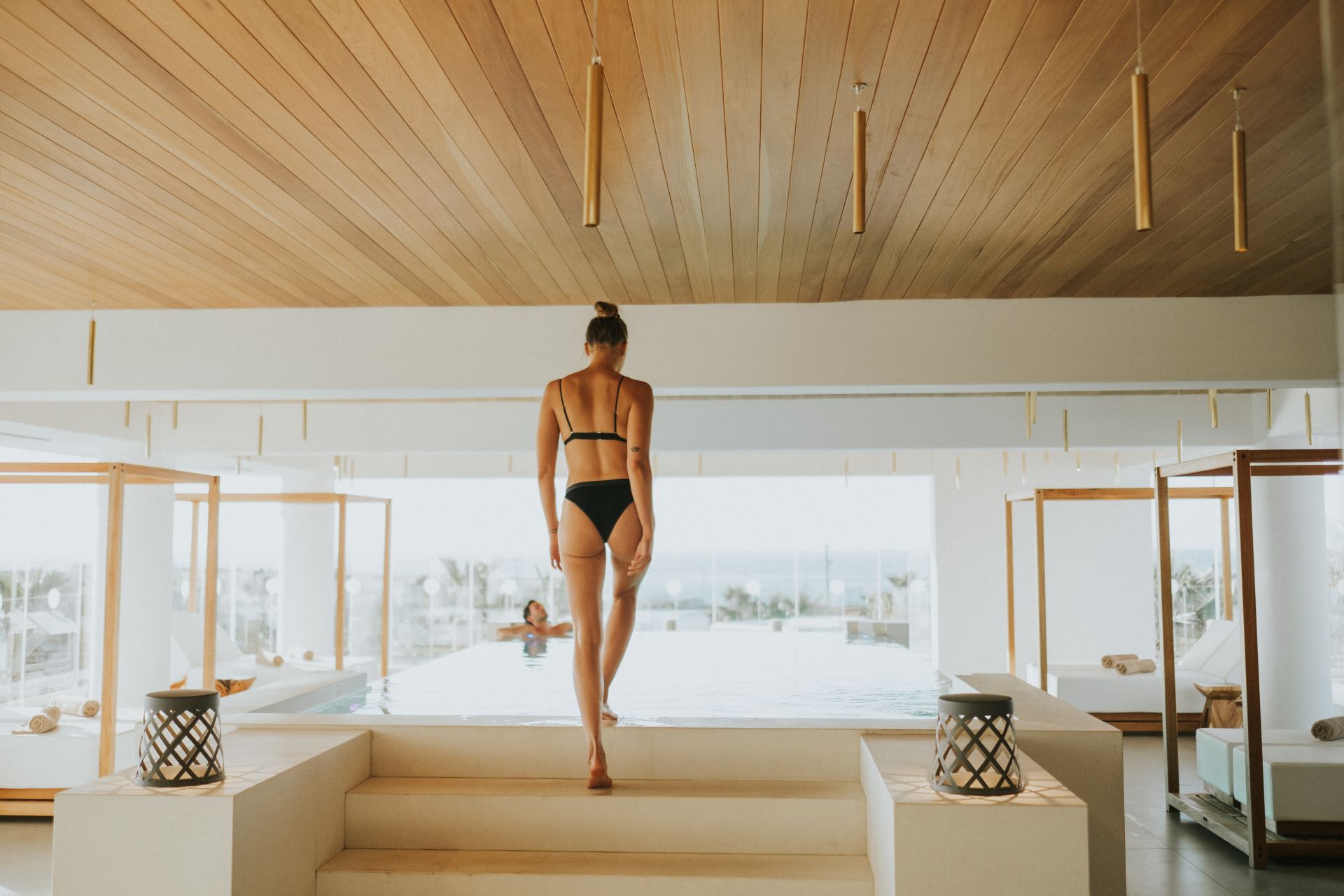 Serenity Oasis
Immerse yourself in a world of rejuvenation and calm at Anassa Spa, a sanctuary of pampered well-being. Indulge in multisensory techniques and Elemis therapies that restore harmony to your body and mind. Every moment is a playful escape into bliss, complemented by breathtaking views.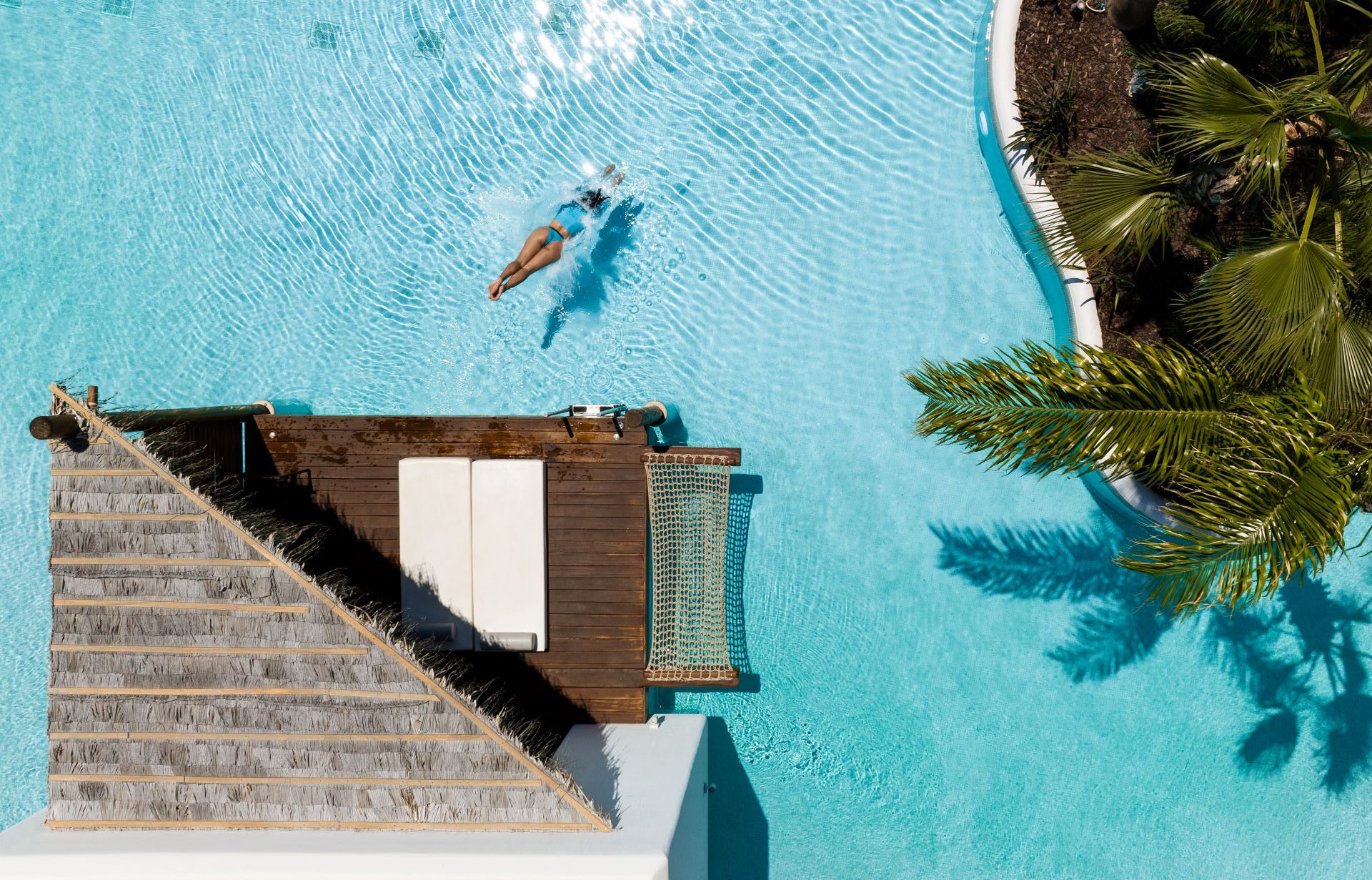 Lagoon Escape
The massive lagoon pools wrap around the resort, creating an endless and soothing sensation of the element of water.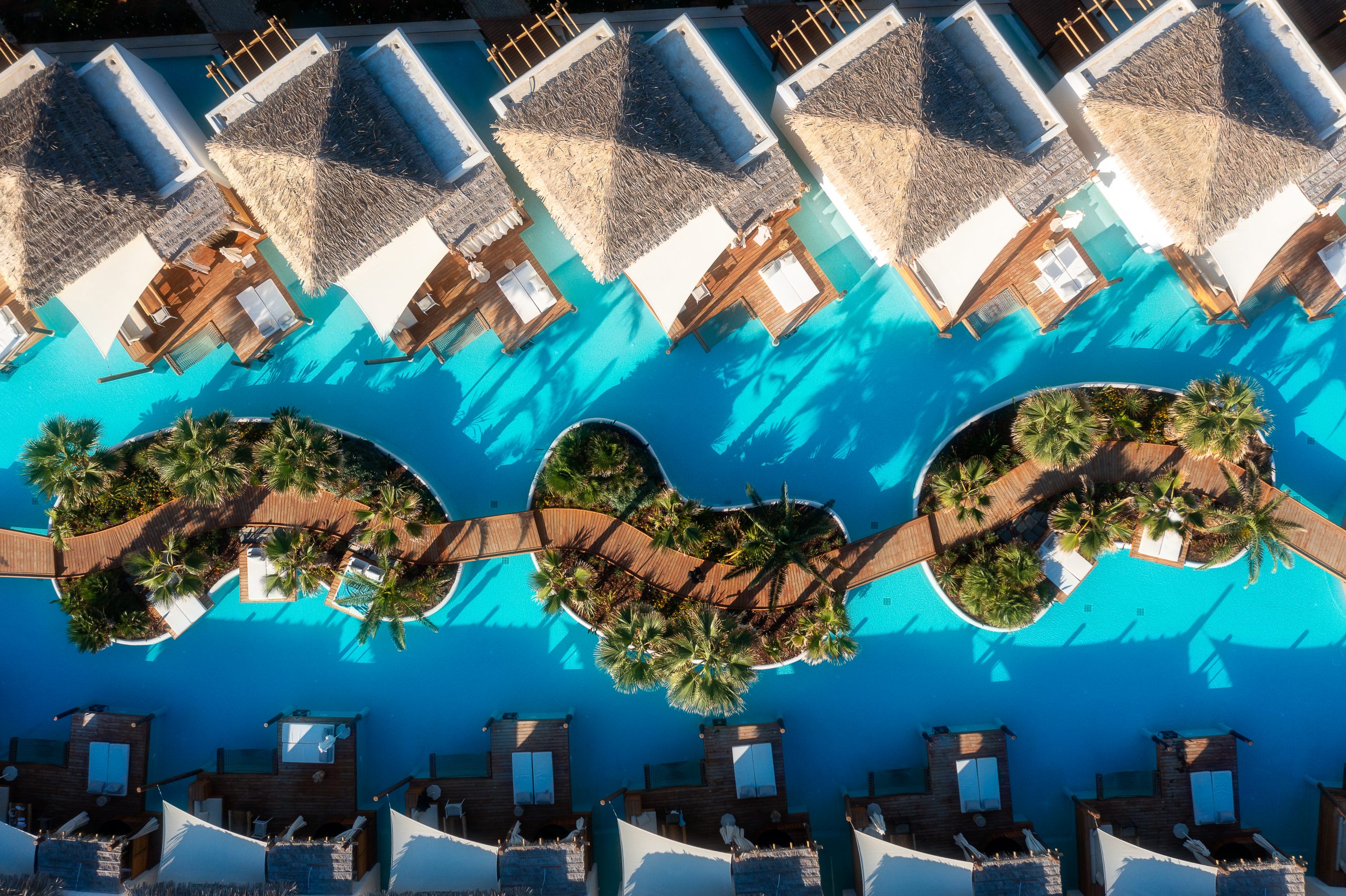 Unveiling Paradise
A magical luxurious escape that will leave you captivated, where the sun- and the moonlight reveal every moment a new aspect of its beauty. Capture mesmerizing, dreamy snapshots that beam pure bliss in one of our countless photogenic spots.