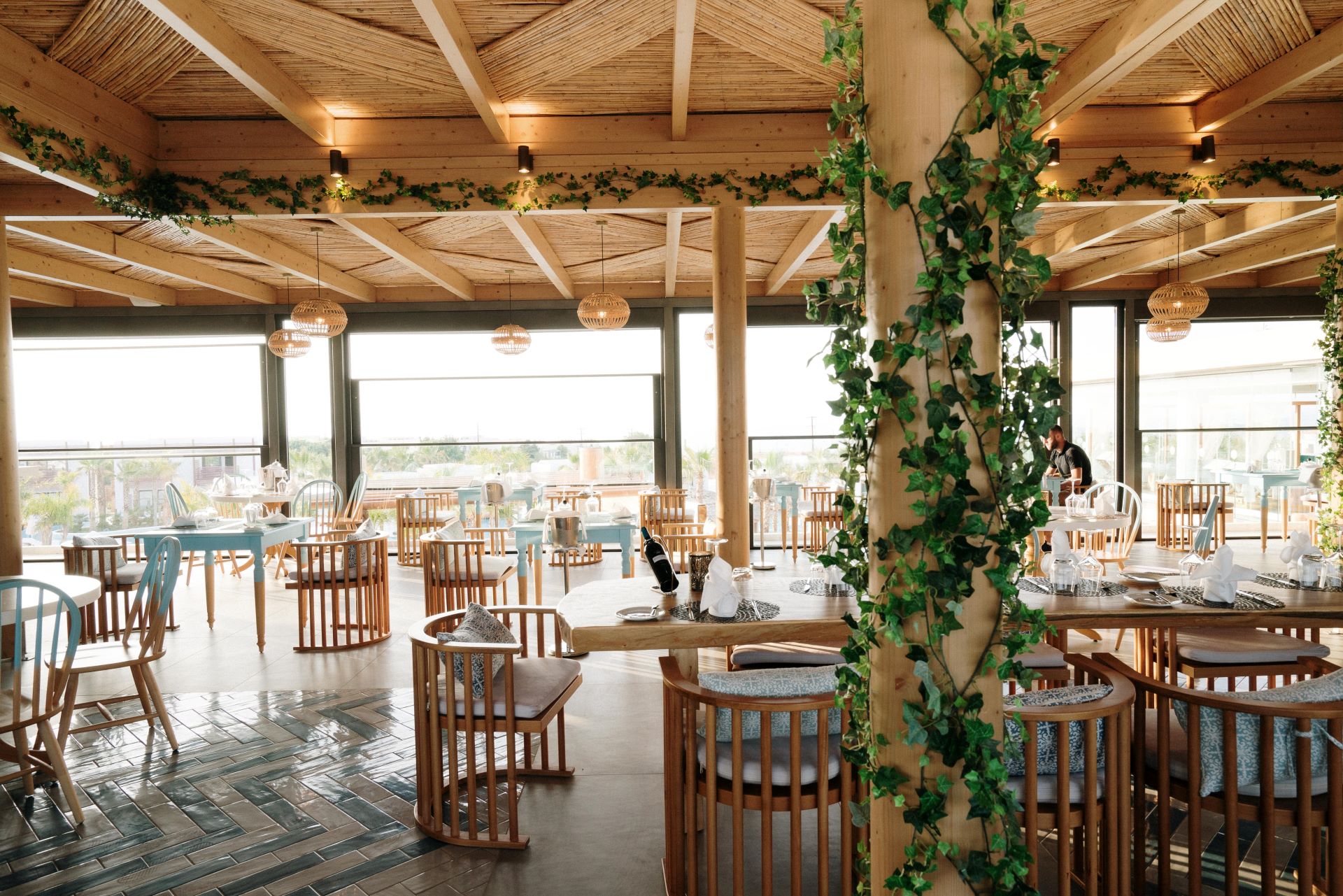 CUISINE
Seafood Gastronomy
DRESS CODE
Resort Elegant
Unique options and delectable dishes deliver the spirit of fine dining.
Combining local ingredients and precise techniques, Oceania offers a dining experience like no other. Savor exquisite high-end cuisine while gazing at the panoramic beauty of the resort.
Discover our gastronomic experience with remarkable menus, international fusion cuisine, and gourmet flavours in a relaxing and blissful ambiance.